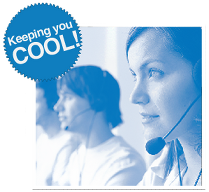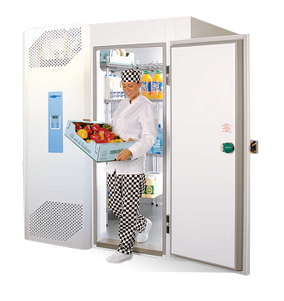 Peter Steedman is the Managing Director of Ambiserve Refrigeration Ltd with over 30 years experience in the industry.
His many posts at senior and directorship level include Operations Manager with REA Bott Refigeration and Porter Lancastrian Ltd.
Peter's broad spectrum of expertise have been gained from his hands on passionate approach ranging from operations through to Marketing and Sales.
He is married with 2 grown up children and lives in Rushden. His interests include Motor Sports, Entertaining and Travel.

Mike Ellis is the Co-Director of Ambiserve Refrigeration Ltd and brings over 20 years experience in a variety of engineering disciplines.
In previous positions Mike led a team of over 50 engineers and 10 admin personnel for a successful National Refrigeration Company.
Mike's wide range of engineering skills enable ARL to advise Manufacturers on design and templating. While being able to liase and trouble shoot any unforseen issues that occur on a new product range.

To see how Ambiserve Refrigeration Ltd
can transform
your business
contact us today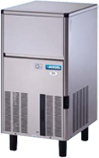 Ambiserve Refrigeration Ltd has a fully qualified team of engineers team of engineers dedicated to providing you and your business with high quality, commercial refrigeration services.
Our team of engineers is managed by our professional directors who between them have many years of experience. You Profit From Our Values When you work with ARL you can be confident that you are working with people who are Passionate on delivering high quality. Based on professional and expert Knowledge of your Market in a flexible manor through honesty and openness.
Refrigeration Experts
Ambiserve refrigeration directors